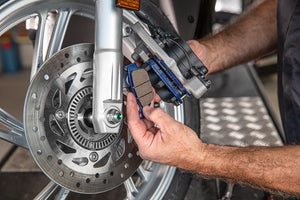 Find Honda Parts
Already Know Your Part Number?
DISCONTINUED PARTS - in stock
Know Your Part Number - Search Now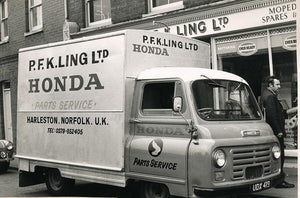 ABOUT LINGS HONDA PARTS
Retailers of Genuine Honda Parts, Clothing and Accessories for over 60 years! With a wealth of experience, and passion, we pride ourselves not just on our knowledge but our customer service too.
Subscribe to our newsletter
Promotions, new products and sales. Directly to your inbox.